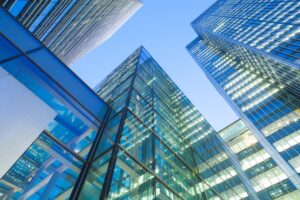 The American Chemistry Council (ACC) represents the leading companies engaged in the business of chemistry. ACC members apply the science of chemistry to make innovative products and services that make people's lives better, healthier and safer.
ACC and its members are committed to improved environmental, health and safety performance through Responsible Care®; common sense advocacy to address major public policy issues; and health and environmental research and product testing.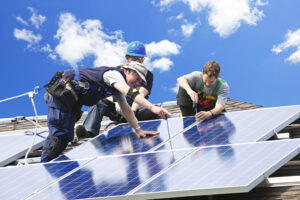 Mission & Vision
ACC member companies manufacture chemicals and materials used in building and construction applications that can help make buildings more durable, resilient, energy efficient and sustainable. ACC's Building, Design + Construction Subcommittee recently approved the following mission and vision statements:
Mission Statement:
Our mission is to drive improvements in the built environment through thought leadership, collaboration, and policy and program development to continuously improve the health, safety and sustainability of buildings and building products.
Vision Statement:
Our vision is a world where material science is valued for its leadership in improving the health, safety, and sustainability of the built environment for all.